Home
Renovated historical manor house offers an alternative
to other accommodation options in Liptovský Ján.
If you are looking for a piece of history, good catering
and family atmosphere in Liptovský Ján, come and
try our pension "U Rudolfa".
The manor house has been built in 1738 and renovated to
its original condition at the end of the 20th century.
It is situated in the old part of Liptovský Ján.
Rooms are located on the ground floor and on the first
floor. The manor house includes also a terrace, garden with
swings and slide, playroom for children, training room,
covered barbecue place, parking. Garden and parking
are reserved only for accommodated guests.
Restaurant offers meals prepared from raw materials
supplied by renowned suppliers Wiesbauer Gourmet GmbH / Austria.
Some meals are prepared Sous vide.
Guests can buy original handmade products from our
own creative workshop. We offer courses and
lectures on how to make handmade products.
We provide courses about new trends in food
preparation for professionals or those interested
in cooking.
/Sous-vide, molecular cuisine, making atypical sorbets/
Please send orders to
urudolfa@gmail.com

Info:
U Rudolfa
Starojánská 70
032 03 Liptovsky Jan
Slovensko

mobil +421905211772
mobil +421905160900

GPS:
49.048911, 19.678514
+49° 2' 56.08", +19° 40' 42

These are our recent awards: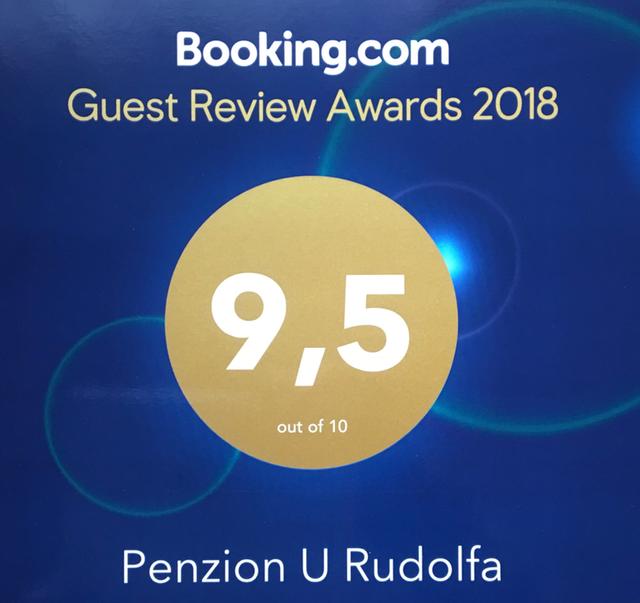 MIMORIADNA PONUKA PRE HOSTÍ KTORÝM ČASŤ NÁKLADOV UHRADÍ ZAMESTNÁVATEĽ
HOSŤOM POSKYTUJEME UBYTOVANIE V ZĽAVNENÝCH CENNÁCH.

Pre Vaše bezpečie máte k dispozícii veľkú záhradu a tri terasy.
Informujte sa prosím na 0905160900 alebo 0905211772.